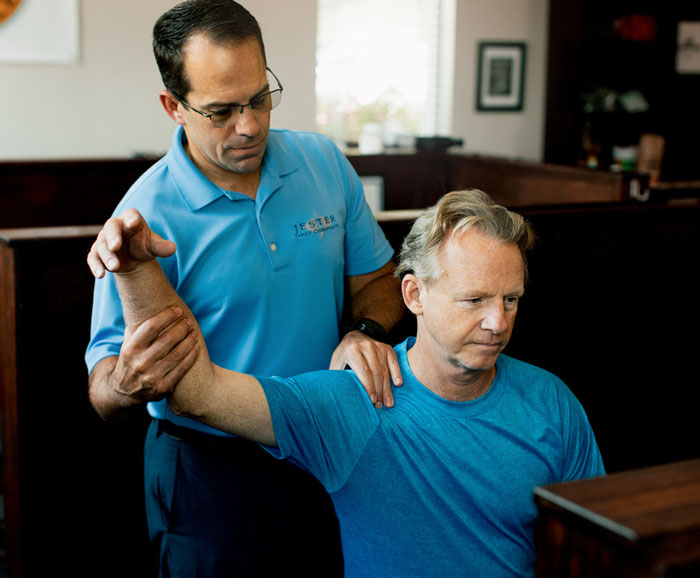 Chiropractic
Everyday stresses can cause the spinal bones to misalign, resulting in a decrease in function. Chiropractic care is a method of realigning the vertebrae to optimize whole-body function.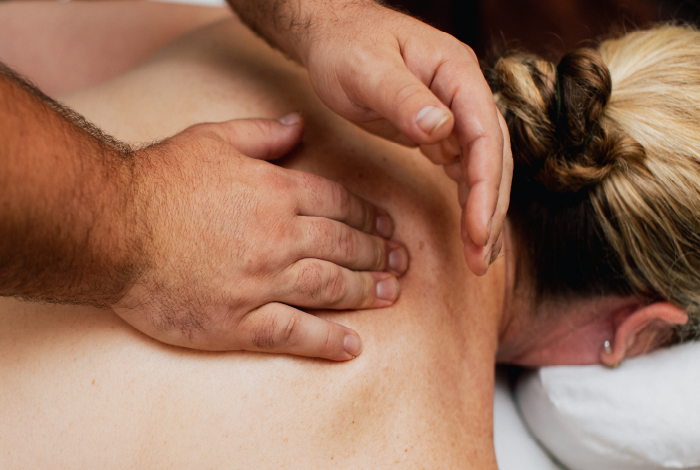 Massage Therapy
It's estimated that upwards of 90% of disease is related to stress. Massage Therapy is a great way to decrease this toxic stress effect and improve the quality of your life.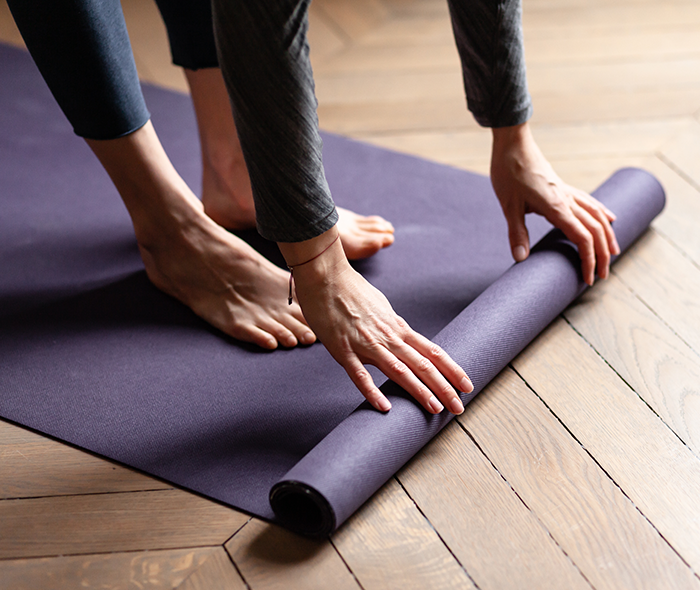 Functional Exercise Training
Throughout your care, you will be instructed in the proper use of an exercise program, custom-tailored to your individual custom-tailored to your individual goals and needs.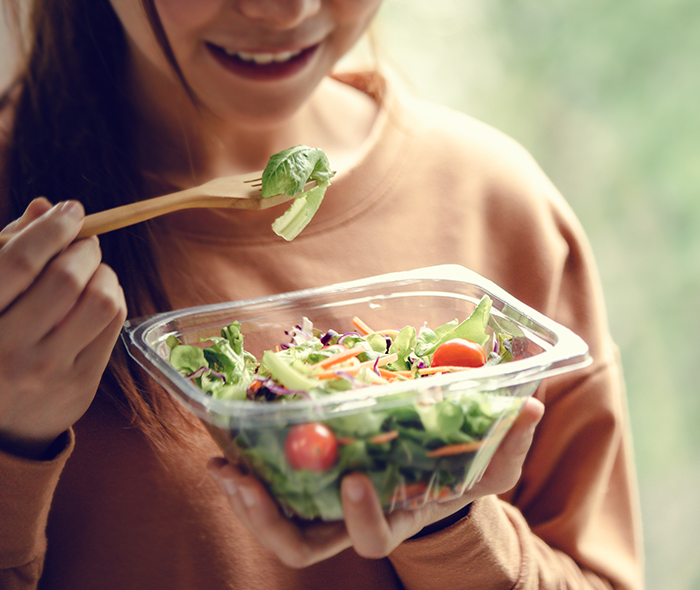 Nutritional Counseling
Proper nutrition is vital to regaining health and remaining well. In addition to nutritional advice and support based on your specific goals, Jester offers a line of nutritional products.
Orthopedic Products
From custom-made orthotics to orthopedic pillows, Jester has products to help you on your wellness journey.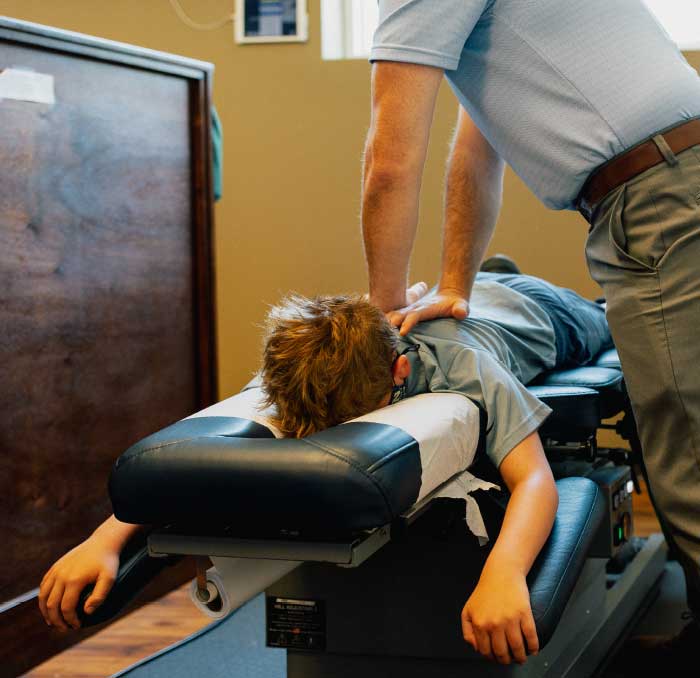 Children
We see children for a wide range of chiropractic issues, from chronic ear infections in the very young to sports-related injuries in teens. And we check children of all ages for postural disfunction, postural scoliosis, stress, musculoskeletal injuries, sports injuries, sprains, strains, and more.