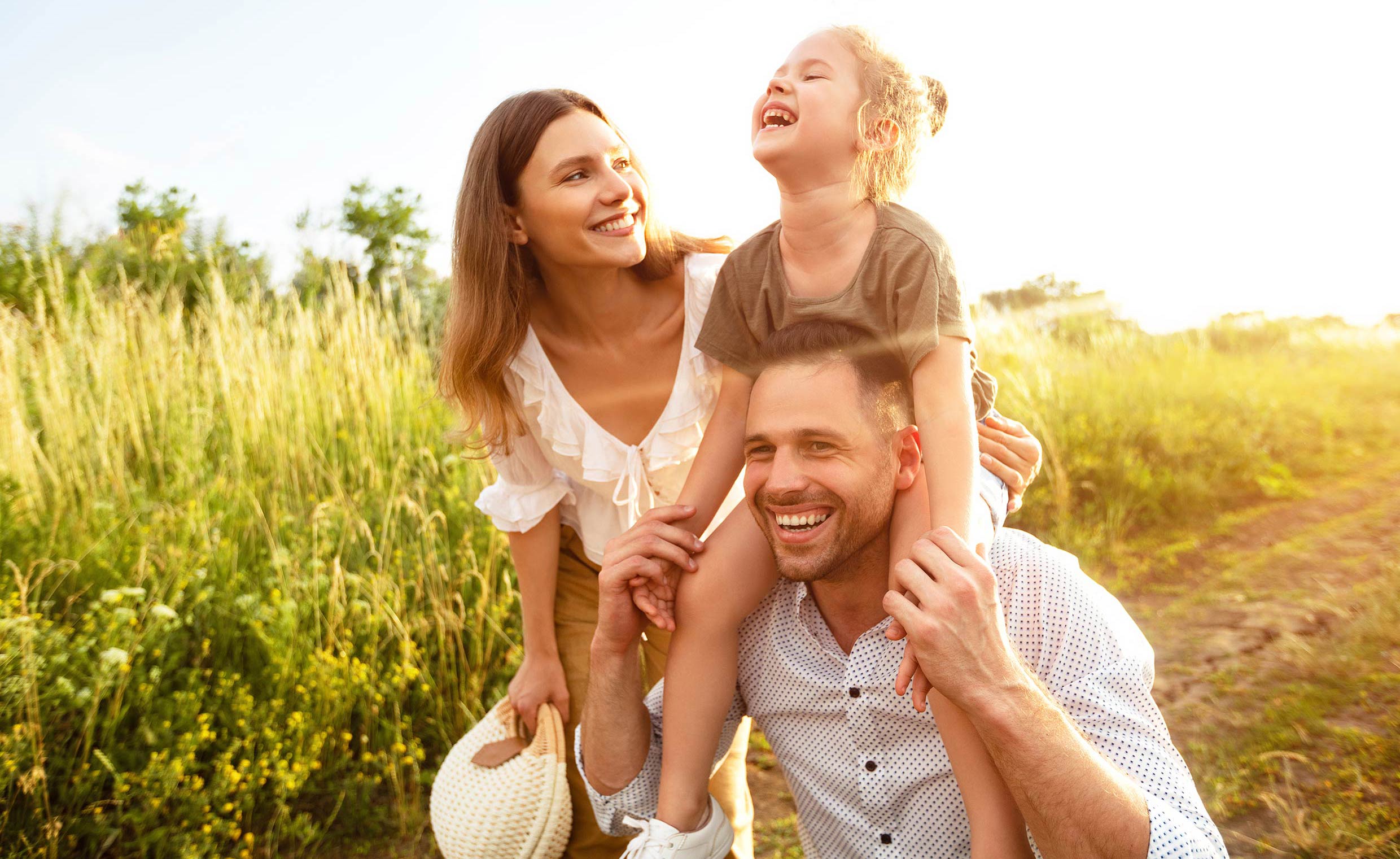 How we work with you.
And what to expect on your first visit.
Do you take my insurance?
In a word, yes. We work with all insurance companies— whether you have in-network or out-of-network benefits.
IN-NETWORK:
Independence Blue Cross
(Personal Choice, Keystone Health Plan East,
Amerihealth, Keystone65)
Blue Cross Blue Shield (Nationwide)
Capital Blue Cross
Aetna
Coventry National
Health America/Health Assurance
(a Coventry Health Care Plan)
United Health Care
Cigna
Medicare
If you have an insurance plan not listed here, we can still see you in our office. We work with several plans to maximize your available benefits and offer you the most affordable options for care.
Contact Us
To find out if Jester Family Chiropractic is right for you and schedule an appointment, call 610.696.6676
"The best chiropractic treatment center around. Friendly staff and they solved all of my neck and back issues"
"Great team of wellness experts here. The most important thing is that they listen first. They really listen. They trust your insight into what's going on. Only then do they treat you."